Corporate Events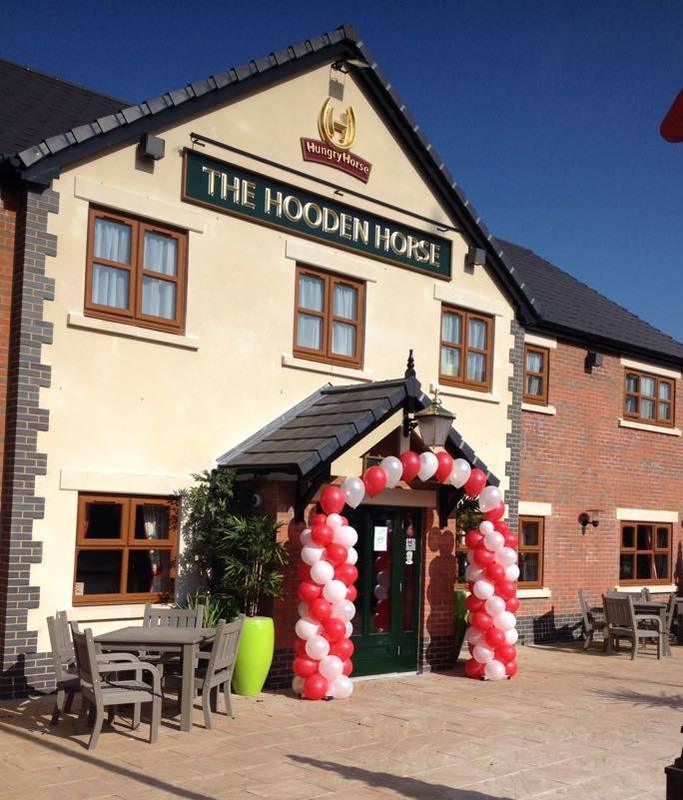 Corporate Events and promotions
We have worked in many locations from banquet rooms to shop floors and car showrooms to public indoor / outdoor events,
grand openings,

hospitals,

to balloon releases ,dinner & dances,

christmas balls and staff party's.
We can print & supply
p
ersonalised balloons with company logos.
we can work
at night if this is required so displays are ready for the opening times.
we are fully covered with public liability insurance.
L
et us help you get your business noticed
with balloons that
stand out in a crowd.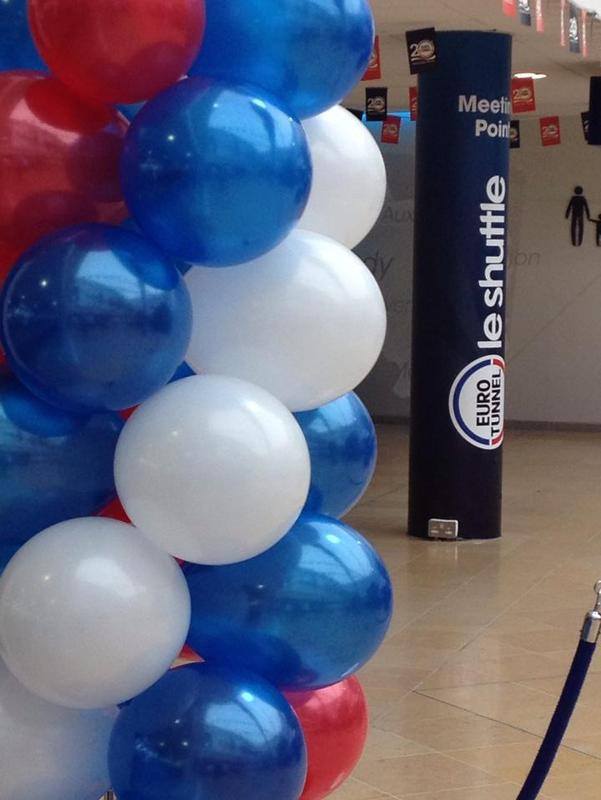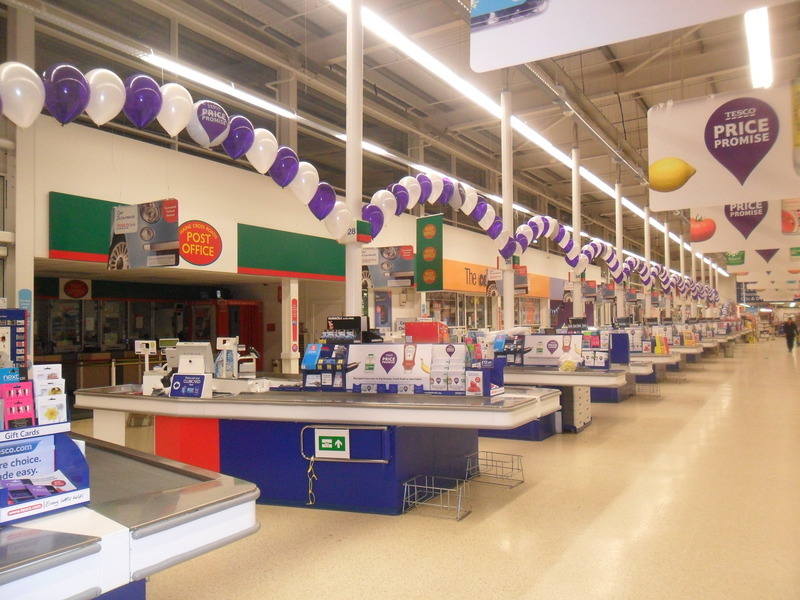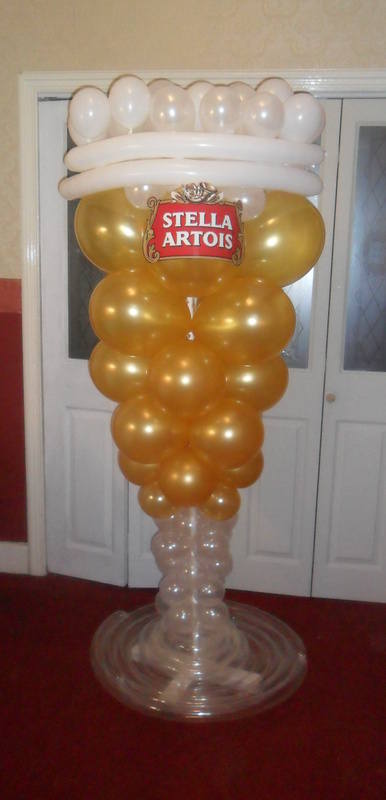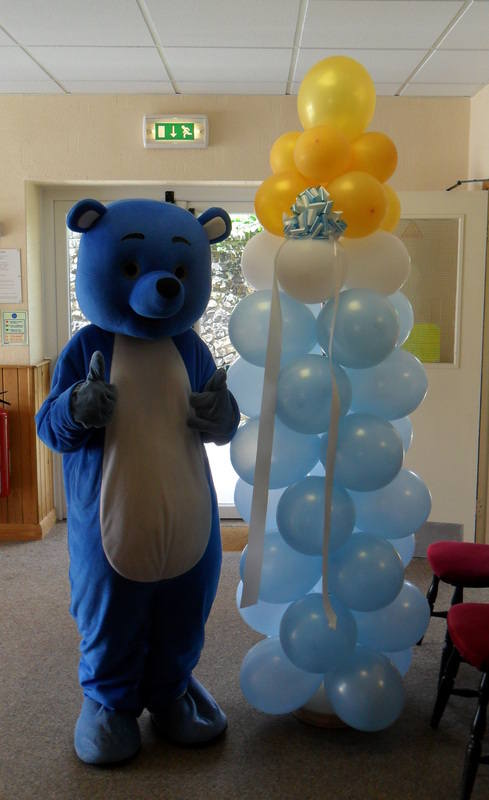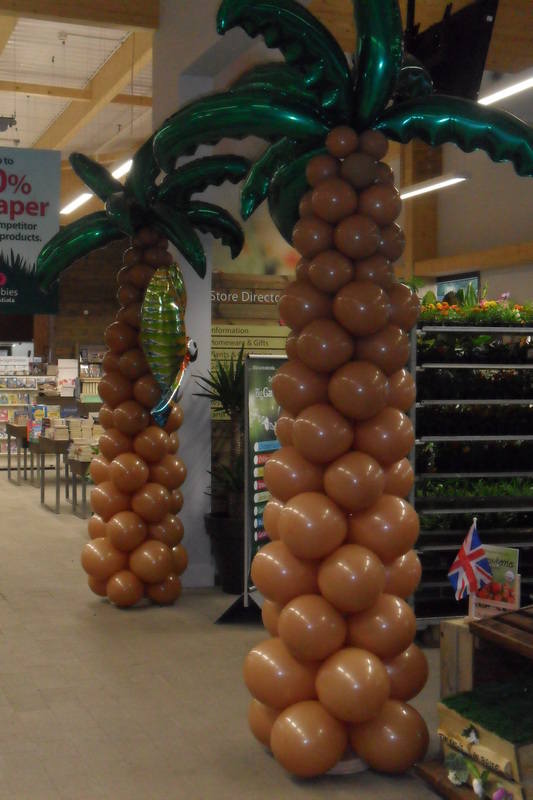 wedding arch decorating tips ,wedding reception decorations balloons helium balloons, corporate event pl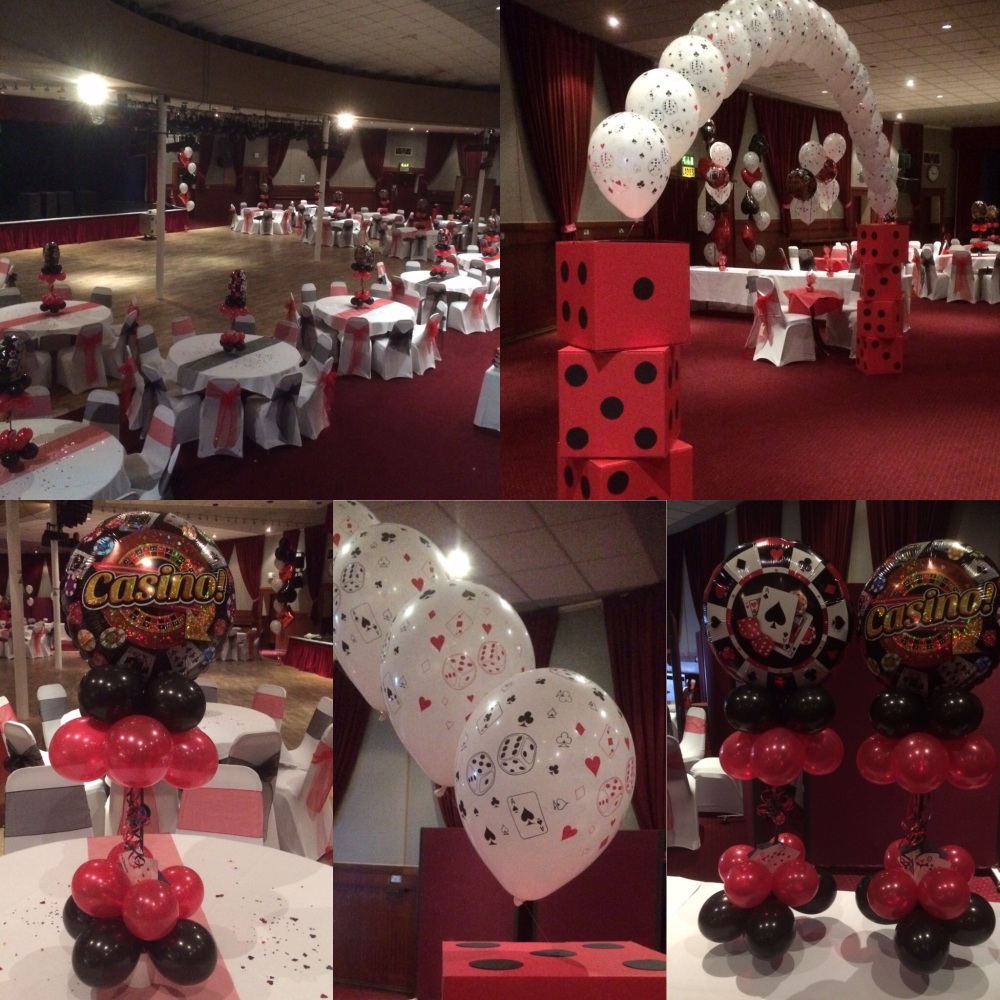 anning, latex ball
oons with logo
happy birthday balloons, balloon delivery ,anniversary balloons kent,baby shower balloons ,wedding services , balloons, popping balloons
balloons valentines, party supplies, party balloonshelium

gas hire,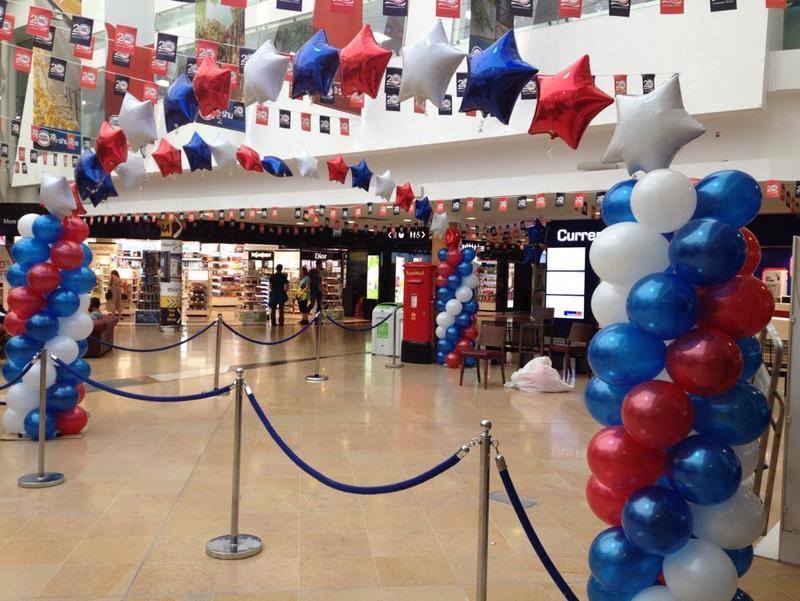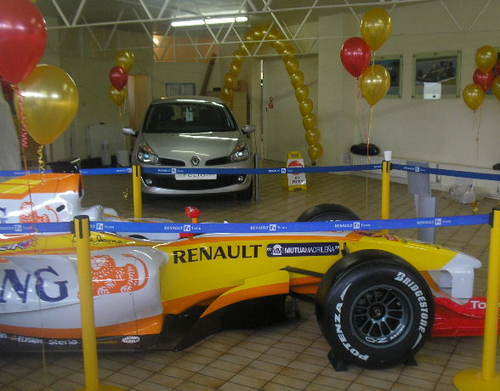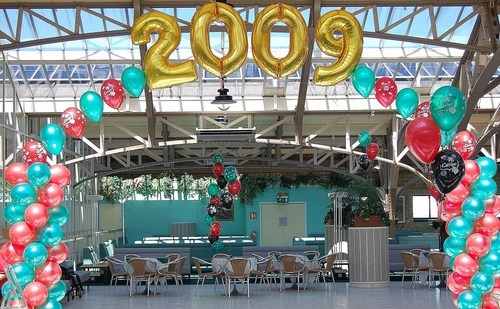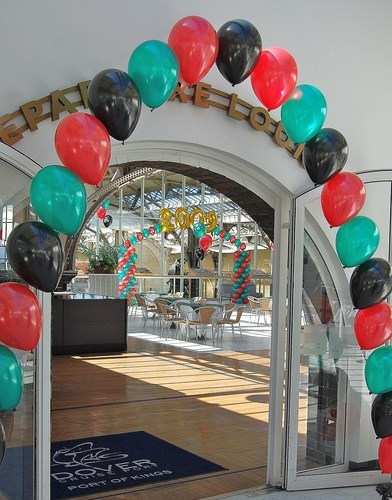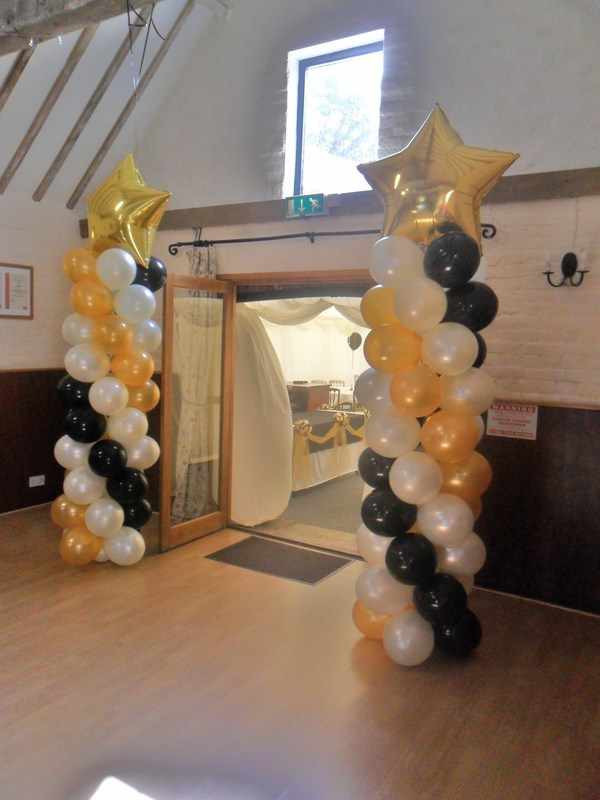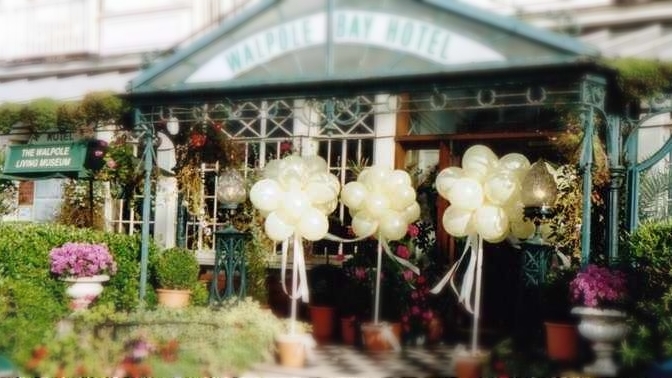 need some help planning your function ? book a free consultation..
I offer a free full consultation with no obligation,
email or call for an appointment
01843 226434 / 07729188827
wedding arch decorating tips ,wedding reception decorations balloons helium balloons, corporate event planning, latex balloons with logo happy birthday balloons, balloon delivery ,anniversary balloons kent,baby shower balloons ,wedding services , balloons, popping balloonsalloons valentines, party supplies, party balloonshelium gas hire,
wedding arch decorating tips ,wedding reception decorations balloons
helium balloons, corporate event planning, latex balloons with logo
happy birthday balloons, balloon delivery ,anniversary balloons kent,shop opening displays
baby shower balloons ,wedding services , balloons, popping balloons
balloons valentines, party supplies, party balloonshelium gas hire,