All occasion Balloon bouquets
Balloons for all Occasions
We have been asked many times if we cater for the smaller occasions and Yes we do, if you only require one set of balloons
for a table dispay or a bouquet of balloons for a suprise delivery or even a disney balloon,then we are more than happy
to help.your welcome to collect or we can deliver.
Delivery is available with a small charge of £5.00+ in the thanet area.
Delivery Mon- Saturday 9.30-5.30pm & Sunday morning.10.00 -12.00 noon
party packages available.
for a larger orders, we have a package of 10 sets of 3 helium ballons on weights for any occasion for £60 + £5 for local delivery
call me on 01843 226434 message.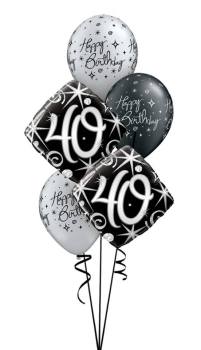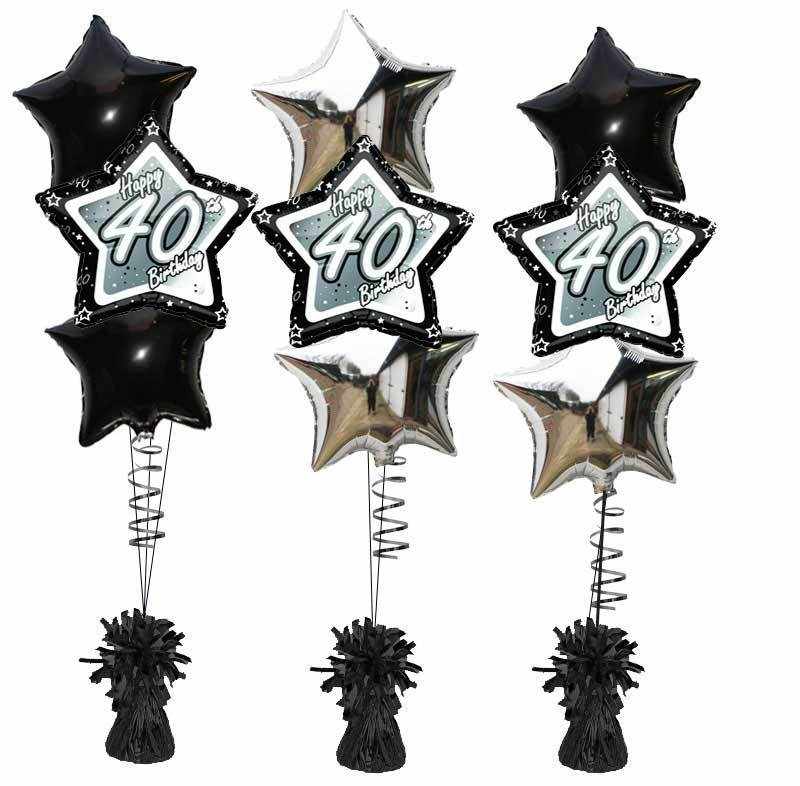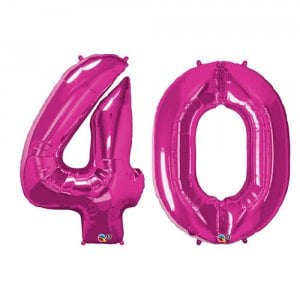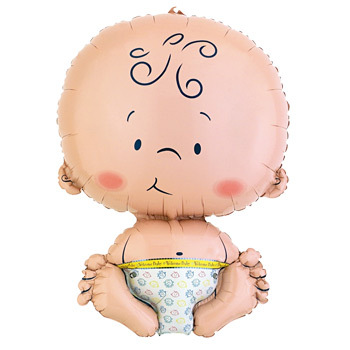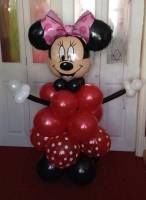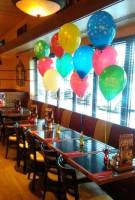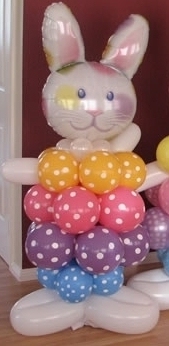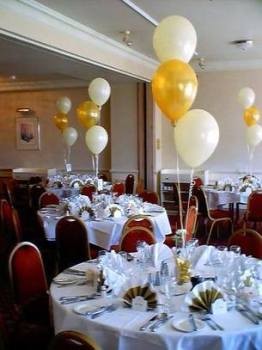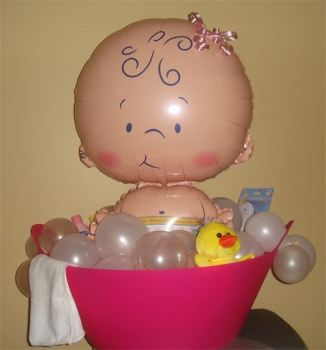 Order your balloons with local delivery
It's just so simple
Balloons bouquets available in all sizes & price ranges starting from £6.99
Bouquets are available for any occasion from Valentines Day, birthdays, Ages ,I
love you, new baby
Congratulations, Thank you, Get well, baby shower, hen night & more...
Airwalkers balloons and 3ft number balloons also available
We
can deliver or couier to their home, work place or a venue and across the uk.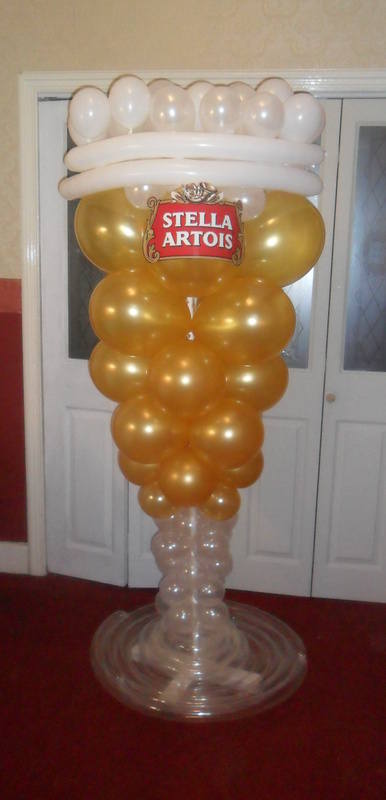 Just call

Lisa's helium balloons

to book
01843 226434 / 07729188827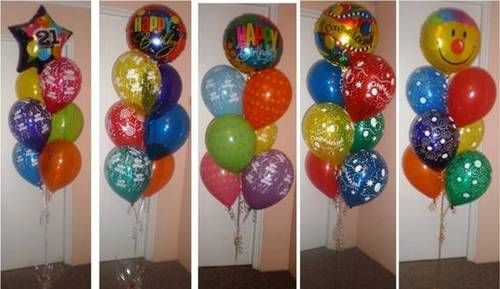 We can also supply all your other party items from party poppers to
table confetti and rocket balloons banners plus more ...
Tel: 01843 226434 / 07729188827
wedding arch decorating tips ,wedding reception decorations balloons helium balloons, corporate event planning, latex balloons with logo happy birthday balloons, balloon delivery ,anniversary balloons kent,baby shower balloons ,wedding services , balloons, popping balloonsballoons valentines, party supplies, party balloonshelium gas hire,
wedding arch decorating tips ,wedding reception decorations balloons helium balloons, corporate event planning, latex balloons with logo happy birthday balloons, balloon delivery ,anniversary balloons kent,baby shower balloons ,wedding services , balloons, popping balloonsballoons valentines, party supplies, party balloonshelium gas hire,
wedding arch decorating tips ,wedding reception decorations balloons helium balloons, corporate event planning, latex balloons with logo happy birthday balloons, balloon delivery ,anniversary balloons kent,baby shower balloons ,wedding services , balloons, popping balloonsballoons valentines, party supplies, party balloonshelium gas hire,

wedding arch decorating tips ,wedding reception decorations balloons helium balloons, corporate event planning, latex balloons with logo happy birthday balloons, balloon delivery ,anniversary balloons kent,baby shower balloons ,wedding services , balloons, popping balloonsballoons valentines, party supplies, party balloonshelium gas hire,
wedding arch decorating tips ,wedding reception decorations balloons helium balloons, corporate event planning, latex balloons with logo happy birthday balloons, balloon delivery ,anniversary balloons kent,baby shower balloons ,wedding services , balloons, popping balloonsballoons valentines, party supplies, party balloonshelium gas hire,