Seating plans / Post boxes
We now offer our handmade seating plans, post boxes, place cards, table names or numbers. They are made in your chosen colours and themes, butterflys or flowers hearts, beach theme or what ever your looking for. just send me a message with your theme and im sure we will be able to make something thats suitable for you. please allow at least 3/4 weeks for a seating plan to be made. we offer 3 sizes of seating plans upto 50 guests, 51-100 guests, 101-+. We can post your items to you by courier so you can order from any region of the uk. if you would like to place an order please send your guest list and table numbers with your chosen colours to [email protected] . The size of the seating plans for upto 100 guests is 16 1/2 inches wide by 23 inches in length.
prices start from £55.00 for upto 50 guests. £65 for upto 100 guests. 101+ guests please message me for larger seating plans for prices.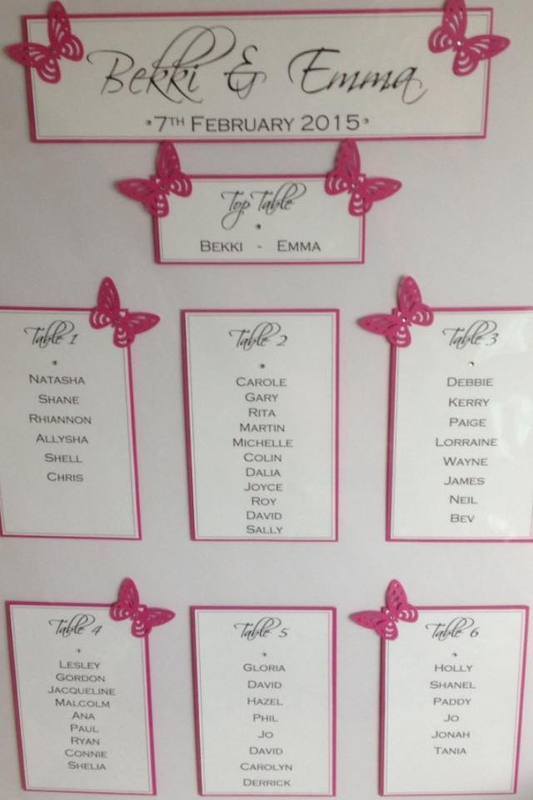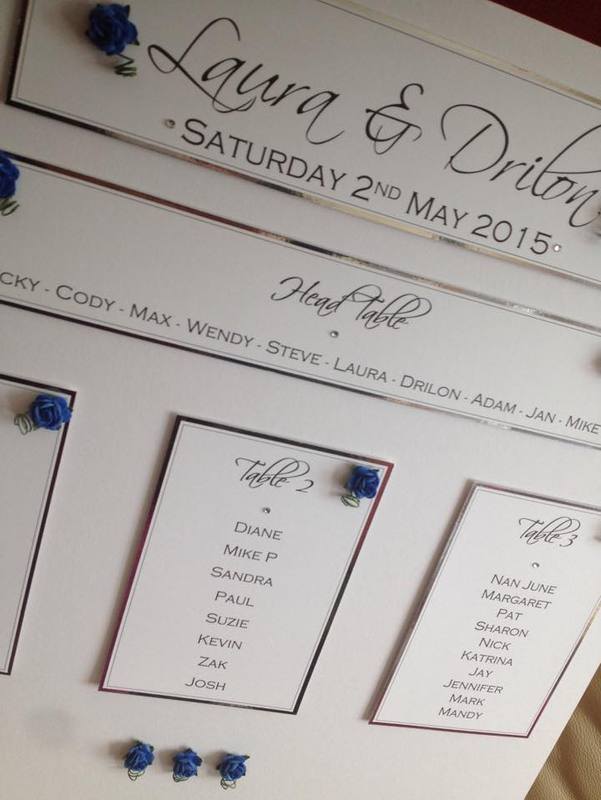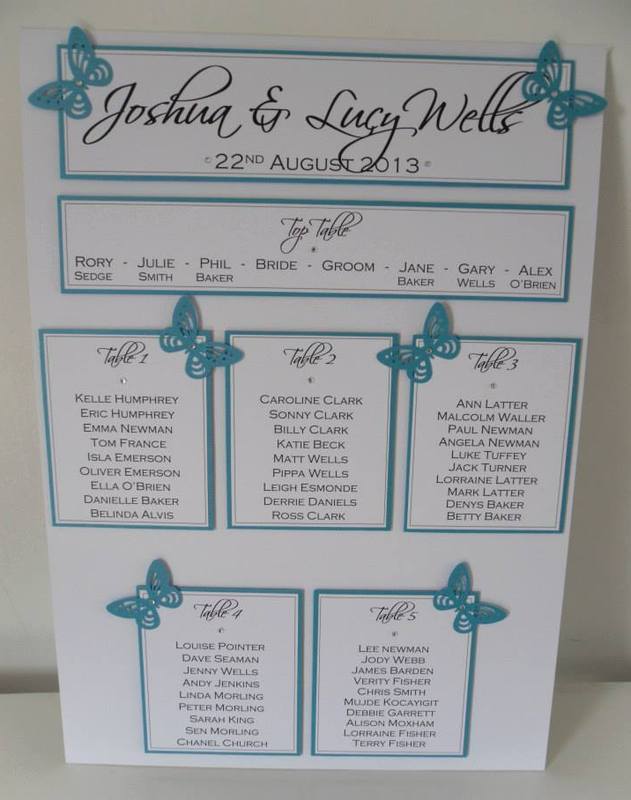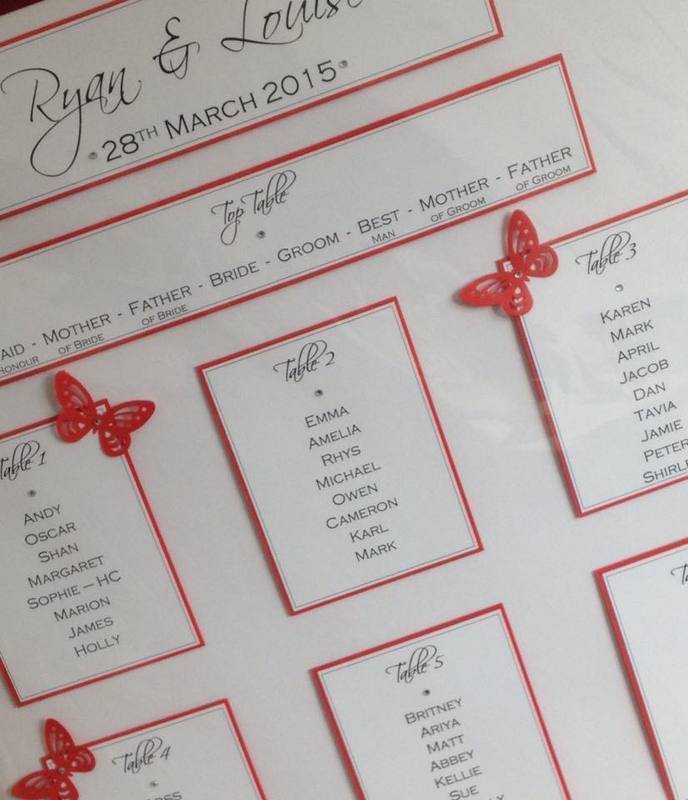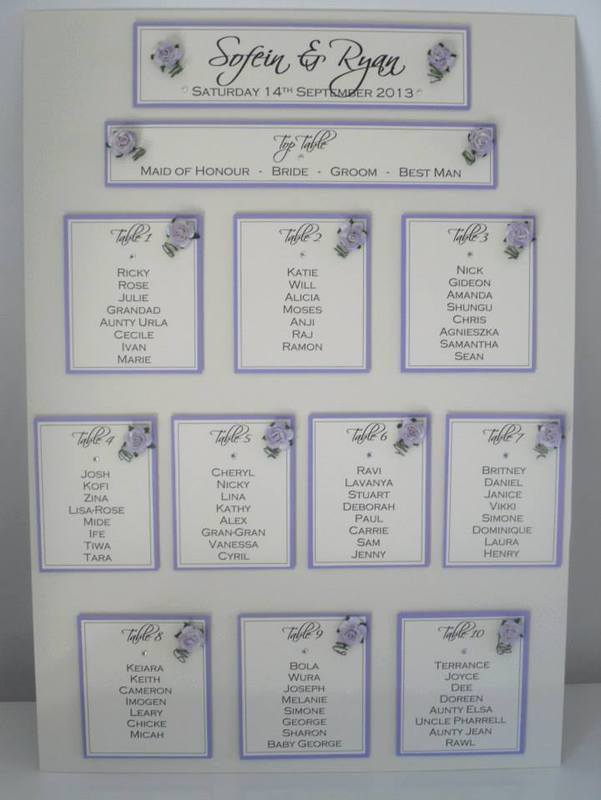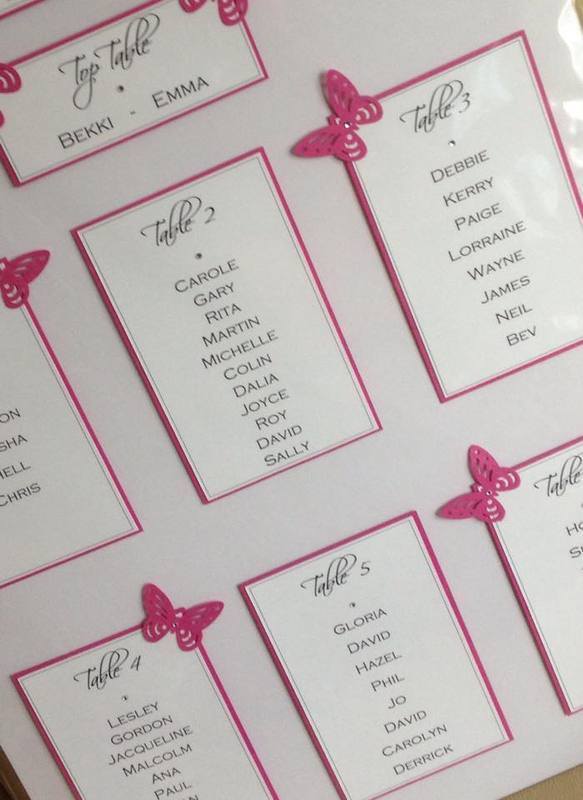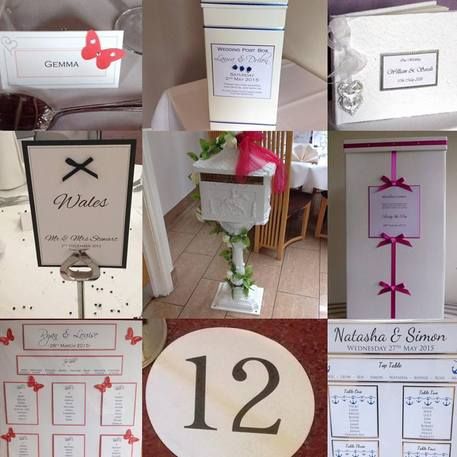 wedding card post box £25 metal post box hire just £25 All of our post boxes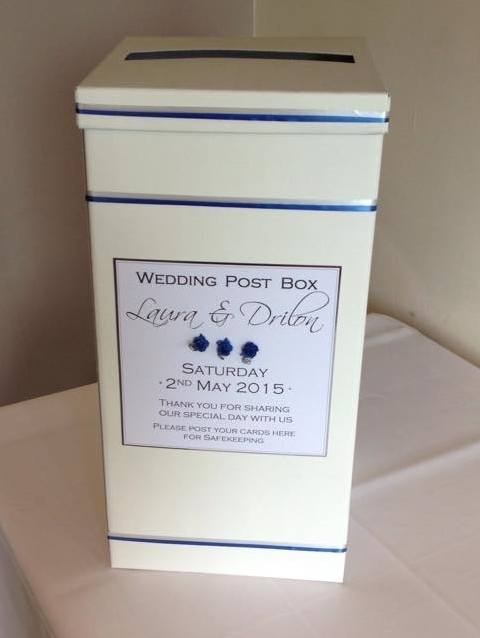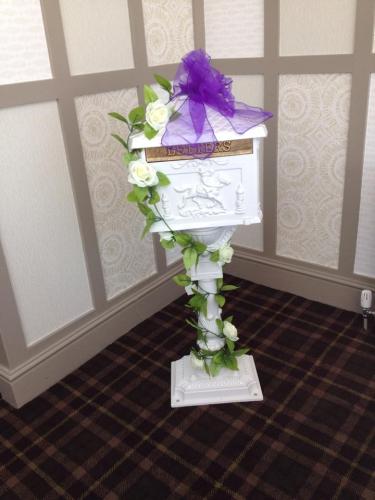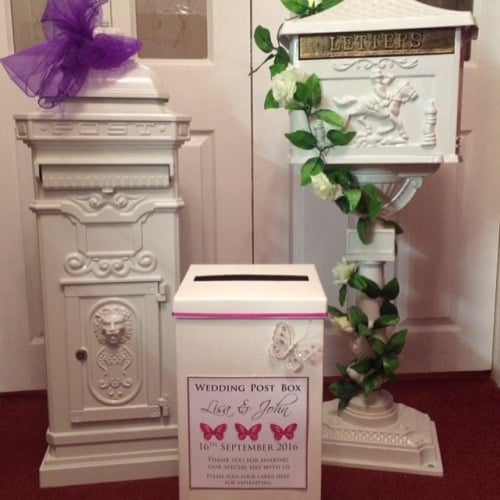 wedding table plan, wedding seating chart ,seating chart maker, table seating chart, table plan for weddings
,personalised seating ng letter box hire,vintage post box hire , post box for wedding, wedding card box